Organizing is more than just the physical task of tidying up; it's also a mindset and a journey
by Jovi Figueroa
The start of the year signals new beginnings. It's a time to move on from the failures and struggles of the previous year and welcome new things that will help you achieve your goals and dreams.
The New Year, most usually, also comes with new things. Maybe it's a new hobby, a new appliance, or a brand new habit that you want to start—and there is a huge chance you need to make space in your home for these new things in your life.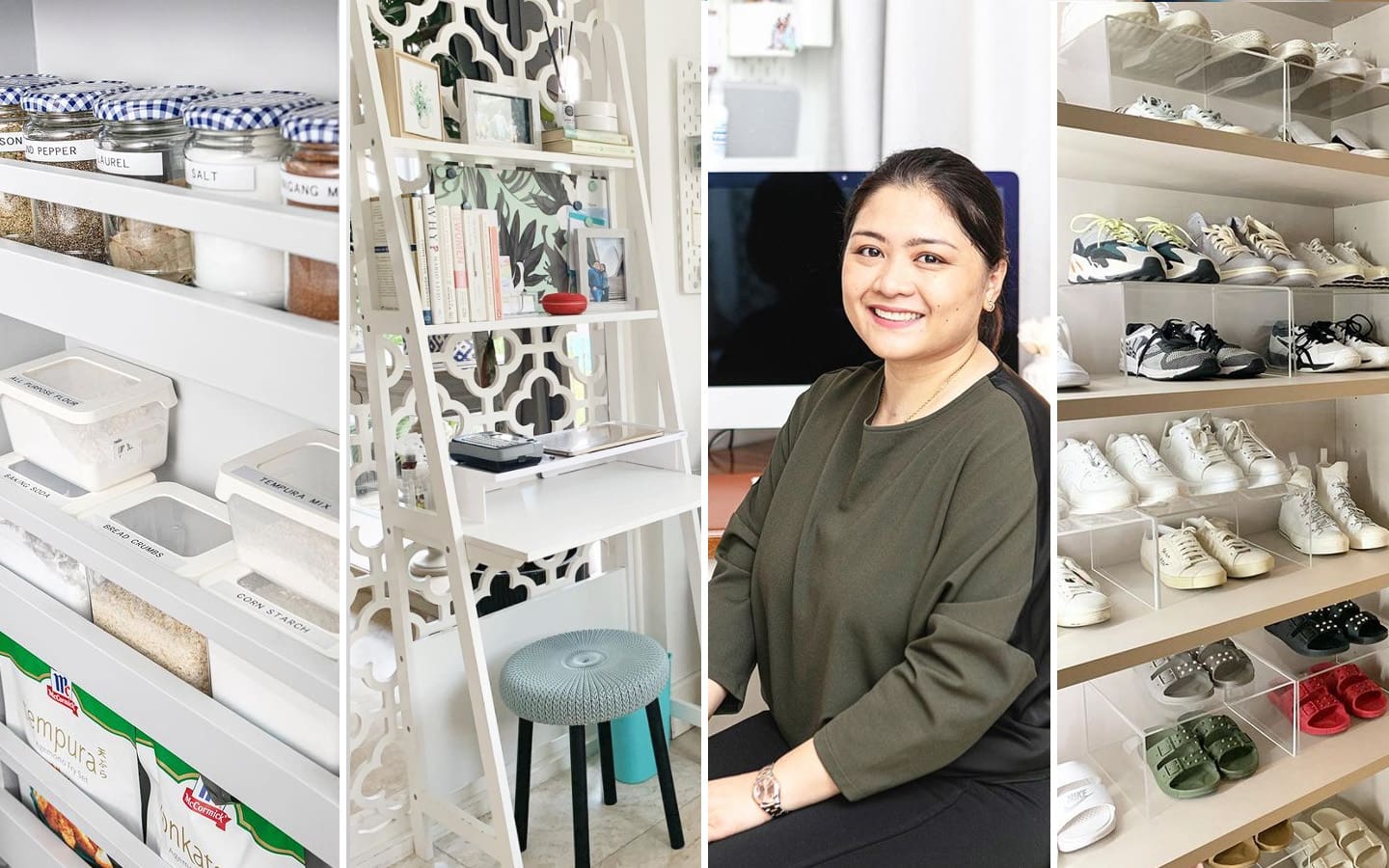 In the last Neat Obsessions article, we talked about the importance of embarking on a cleaning festival to start your year right. And if you've managed to successfully clean your home, you'll find that there are items that you don't need anymore and opportunities to improve in the way you organize each room or part of your home.
If you're at this stage, then you're in the right place. We consult again with Issa Reyes of Neat Obsessions—a brand and community that advocates finding beauty, practicality, and happiness in an organized home—to get expert tips on how you can declutter and organize your home to prepare yourself for the new things, intentions, and opportunities you want to welcome to your home this year.
This series is a 3-part series on cleaning and organizing your home to start 2021 on a positive and productive note. This is part 2 of the series. Read the first part that tackles spring cleaning below.